See on Scoop.it – Things to know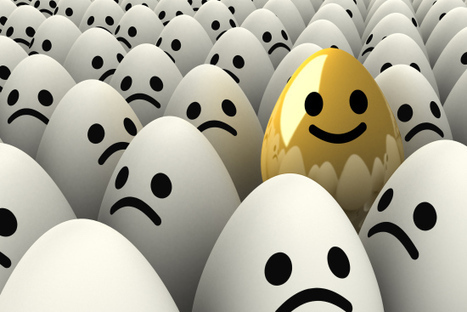 Research has found about 9 zillion things you can do to increase happiness. Of course, you're probably not doing any of them.
So you want to start? You want something insanely easy to do that research has demonstrated over and over again works.
To be fair, most people don't really do much to deliberately make their lives happier.
See on time.com